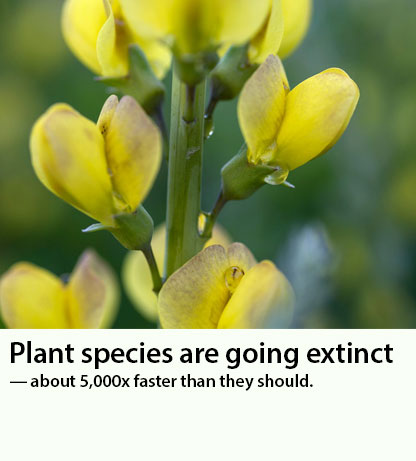 Apprenticeship (Ontario) Application Process:
Apprentice application (for you and each of your employees to complete. Make sure proof of age, education and SIN number are included)
Sponsor Agreement– Employer to complete
Trainer Verification – for Employer to complete 1 for each apprentice and submit with each apprentice application
Submit all 3 documents to the MTCU office in your area
Ontario College of Trades (OCOT) – Member Application Form (PDF)
Trade Equivalency Process & Resources:
For Returning Apprentices:
For Apprentices who are Completed and Ready to Complete their C of Q Exam resources:
Optional Apprenticeship/Sponsor Registration Form
It is Landscape Ontario's intention to support all apprentices and employers through the Apprenticeship Journey as it is a very complex process. Please tell us where you are in the process by completing the following form and return to sharvey@landscapeontario.com so that we can provide support and assistance to you as needed. Apprenticeship is a gift to the green industry and we want to enable companies to take advantage of this opportunity

---
Algonquin College
Apprenticeship programs are run by the Ontario Ministry of Advanced Education and Skills Development. If you are currently an Apprentice and have received an Offer of Classroom Training Letter from the Ministry, you can pursue the in class portion of your apprenticeship at Algonquin College.
Fanshawe College
Apprenticeship programs help make sure that students enjoy themselves in this growing industry. As a student, you'll receive on-the-job training from an employer in the horticulture industry. You'll learn how to build and maintain landscapes, gardens and indoor spaces. You'll also study arboriculture, landscape design, plant identification, and plant production, and business management.
Humber
Horticulture Technicial Apprenticeship – Twenty-four-week in-school session (Basic – twelve-week session), (Advanced – twelve-week session)
Loyalist College
Earn while you learn – with 720 hours of in-school training and 5,400 hours of on-the-job training.  Levels 1 and 2 available.
Mohawk College
Horticulture Technician, Certificate of Apprenticeship (441C) (Stoney Creek Campus)
Make the most of your green thumb in a comprehensive program covering plants, landscaping, water standards and more