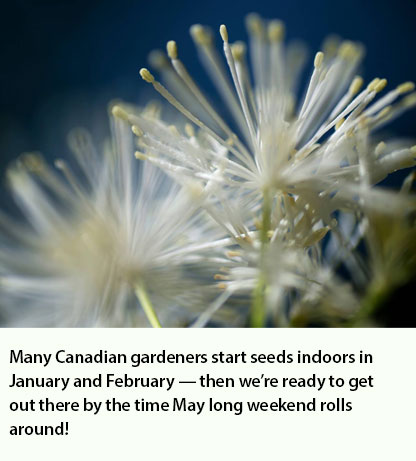 Opportunities for Scholarships and Bursaries across Canada


Canadian TREE Fund – Harold Van Dyke Bursary
The objectives of this bursary are to provide financial assistance to a student pursuing a career in arboriculture and to promote a greater awareness of arboriculture. Any individual pursuing a career in arboriculture/forestry/horticulture is an eligible recipient. Apply here >


Communities in Bloom Foundation Bursaries – Canadian Scholarships
Information about Communities in Bloom Foundation Bursaries. You can also locate similar scholarships, awards, prizes and bursaries in Canada.


International Society of Arboriculture – Student Fellowship Application
The International Society of Arboriculture is offering a student fellowship in arboriculture and seeks applicants.


Perennial Plant Association Awards Five Scholarships Annually
— Deadline to Apply is February 1, 2018 (application here)
Students Receive $1,000 and Full Scholarship to August Perennial Plant Symposium


Proven Winners® Horticulture Scholarship Program – Applications open Now!
— Deadline to Apply is April 1, 2016
Proven Winners is looking to the future, and the future of our industry depends on the young people behind us. We want to assist and recognize the academic talent that exists across North America by presenting scholarships to students in both 4-year universities as well as community colleges and vocational schools.


Scholarships Canada
ScholarshipsCanada.com is a database for students looking for scholarships, bursaries, grants and student awards.