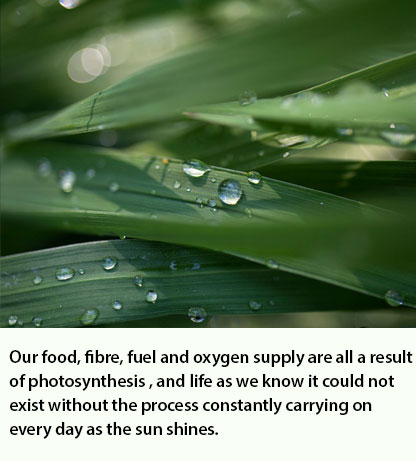 Information and tools to get you started in an exciting new career in horticulture. From the perspective of green industry business owners, finding employees is a critical challenge. Canada's educators play a key role, and support horticultural education at all levels. These resources are provided to help educators, employers and potential employees alike.

Landscape Jobs
A free, national job board for the landscape and horticulture industry.

Job Bank Canada
You can explore top advertised jobs, how much money you can make, and what skills you'll need.

goodwork.ca
Good work.ca – quality news and content to a targeted audience of professionals who are directly involved with or connected to our bio-economy.
Canadian Environmental Network (RCEN) Jobs Posting
Search environment-related job postings


Conservation Ontario Career Search
View employment opportunities from conservation areas across Ontario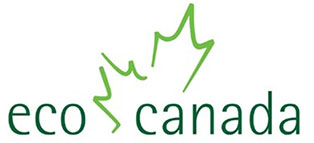 Eco Canada Job Board
Search this environmental job board


Indeed
Search job sites, newspapers, associations and company career pages


Work Cabin
Conservation Job board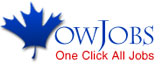 Wow Jobs
Search over 250,000 jobs from thousands of job boards, employment and career sites in Canada
Additional Resources
Employment Standards
Standards for the Landscape Horticulture Industry – helpful links
On-the-Job Training
The On-the-Job Training (OJT) system was designed to help employers in the landscape horticulture sector to train employees in a consistent and effective way.
Starting your own business
Helpful links and advice if you are looking to start your own business