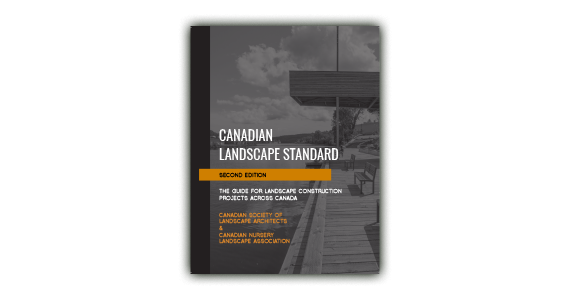 Canadian Landscape Standard (CLS – Second Edition)
The Canadian Landscape Standard (CLS) is a resource that defines good landscape construction practices. It is used by land developers, parks staff, landscape architects, landscape contractors and the building industry. The CLS is a great resource for anyone wanting to learn about the proper procedures in the Landscaping Profession.
Do you know what the minimum size of the root ball should be in relation to a caliper sized tree of 50 cm (20 in.)?
Do you know if you should keep your plant in a container or burlap bag?
Learn about this and more in the Canadian Landscape Standard Second Edition!
Learn About the CLS
---
A closer look at the CLS: Presentation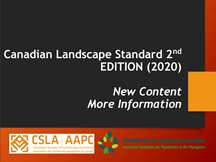 Listen to a Podcast about the Standard featuring Christene Stenhouse Levatte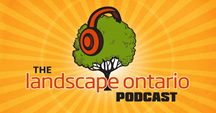 Buy the CLS
Members of the CSLA and CNLA receive a free subscription to the CLS as a part of their membership.
Students can receive a digital copy of the CLS at a heavily discounted rate of $50