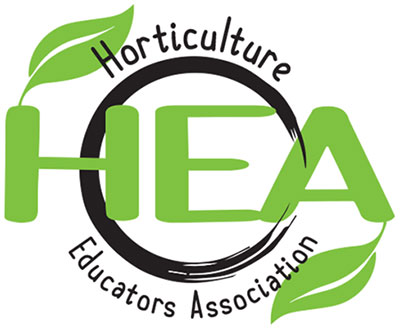 MISSION: 
Our mission is to be the leader in representing, promoting and fostering a favourable climate for the advancement of the horticulture industry in Ontario through development of an engaged education system, a competent future workforce, and with strong connections within and between education and the industry.
VISION:
To develop a competent future workforce that supports the growth of a prosperous, professional and ethical industry that is respected and recognized by all stakeholders for the contribution that the horticulture industry makes in enhancing quality of life.
BACKGROUND: Click here for HEA's Background
---
BECOME A HEA MEMBER


---
HEA NEWSLETTERS
2021
2020
2019
March:
Upcoming Events for Educators and Students
December:
Register your Students for Congress!
October:
PD Day for HEA members
February:
Student & Educator Opportunities
November:
Congress is Coming!
August:
Students Raised the Bar at Skills Ontario!
January:
Virtual Resources for Your Class
October:
Connecting Educators – Enhansing Learning
September:
Thank You for All That You Do
April:
Enhansing Learning During COVID-19
March:
Canada Blooms is Coming!
February:
Landscape Ontario Podcast
FREE EDUCATOR MEMBERSHIP
Educators receive a free membership to Landscape Ontario
Student/Educator memberships consist of free weekly e-news, networking at chapter meetings and electronic Landscape Ontario magazine, member discounts on seminars and sector specific conferences as well as discounts to some of our endorsed suppliers.
RESOURCES
If you have any questions, concerns or ideas please email: heainfo@landscapeontario.com