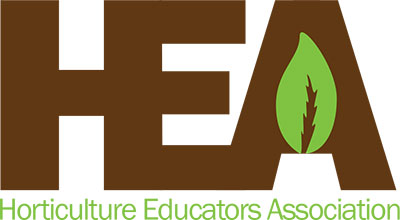 Horticulture Educators Association: Providing green career opportunities for high school students
HEA – our mission, vision and background 
Specialist High Skills Major Programs
Find out more about Schools offering Specialist High Skills Major programs.
For more information contact nasonal@hcdsb.org or nasonallan@gmail.com
Student Scholarship Opportunities
Find out further information for student scholarship and bursary opportunities.
Garden Days is Growing: Involve your SHSM students! There is no cost to you for being part of this national program!
To celebrate Garden Days, we invite you to organize activities to encourage SHSM -­ Horticulture and Landscaping students to embrace nature and gardens.
FREE communications from Landscape Ontario!
HOSTA members and their students are invited to receive two free electronic publications from Landscape Ontario, about Ontario's green industry.
LO's weekly e-news features important information on horticulture education, as well as green industry events and news.
Landscape Ontario Magazine  – a membership magazine published monthly for Ontario's horticulture industry.
Receive a link every month to its online replica edition, featuring news, profiles, research, classifieds and more.
Email Angela Lindsay to subscribe to e-news, Landscape Ontario magazine, or both. Include your city when you write, and you will receive the e-news broadcast specifically prepared for your area's LO chapter.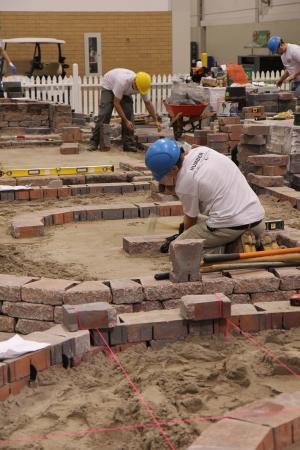 Work Smart Ontario
The Ontario Ministry of Education brings workplace health and safety education into the classroom with resource material and outreach campaigns. The ministry also has programs in place to educate children in schools.
Canada Plants – online plant identification resource
A great resource on plants across Canada. The site is maintained by leading horticultural educator Michael Pascoe of Fanshawe College.
Ontario Technological Skills Competition
Skills Canada website: an updated resource on upcoming programs and events offered to encourage more Ontarian youth to explore the many career opportunities that are available in the skilled trades and technologies.
Other resources