A GREEN CAREER IS JUST OUTSIDE YOUR DOOR
Discover an Exciting Career in Horticulture and Landscape
Many exciting career opportunities await you in the horticulture and landscape profession! Landscaping is more than just gardening  and outdoor maintenance – there are many different roles within the sector, some include working outdoors or indoors, and some within a team or more independently. Depending on what you enjoy and what drives you to succeed, the resources available here at Green Careers Canada can help you on your career journey to discover an in-demand job with many growing possibilities!
Join a growing sector that is becoming increasingly important to the success of our future and our green spaces.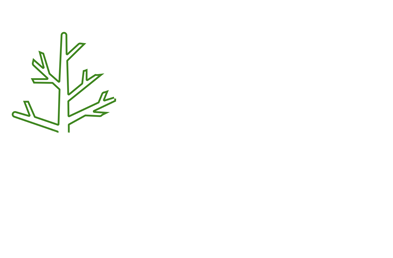 GET THE FULL REPORT THAT DETAILS WORKFORCE INSIGHTS AND ANTICIPATED TRENDS IN THE LANDSCAPE AND HORTICULTURE PROFESSION
This Employment Ontario program is funded in part by the Government of Canada and the Government of Ontario.