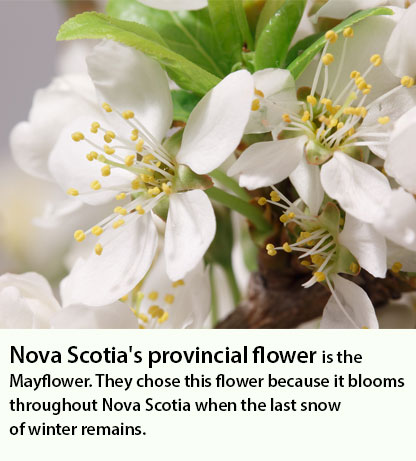 Institutional Funding
Landscape Nova Scotia awards $750 / institution  in support each year to Dalhousie University (formally known as the Nova Scotia Agricultural College ) and Nova Scotia Community College – Kingstec Campus. This funding is used to enhance the Horticultural programs at these two schools.
Raymond Webber Memorial Scholarship
Landscape Nova Scotia and the New Brunswick Horticultural Trades Association jointly award a $800 scholarship to the most promising Landscape Horticulture Technology second year student. Selection criteria include academic performance and practical work skills.
************************************
Dalhousie University also offers:
Canadian Golf Superintendents Association Scholarships
Open to CGSA member students who are attending educational programs as a means of enhancing their knowledge and skills for the turfgrass profession. TheScholars Fund is available to those currently enrolled in at least the second semester of a recognized turfgrass program of two years' duration or longer. Selection criteria include academic performance, financial need, and the content of the application which demonstrates the applicant's interest in the field of turf grass as a career. Deadline: November 30.
Canadian Federation of University Women (Truro Branch) Scholarship
Females who are Canadian citizens and at the time of receiving the award, a resident of Truro, the County of Colchester or District of East Hants. Applicants must have been out of high school for at least three years. Deadline: May 13.
The CFUW award "technically" is for any female in any stream so that could apply to the Environmental Landscape Horticulture – (BTECH-ENLH)